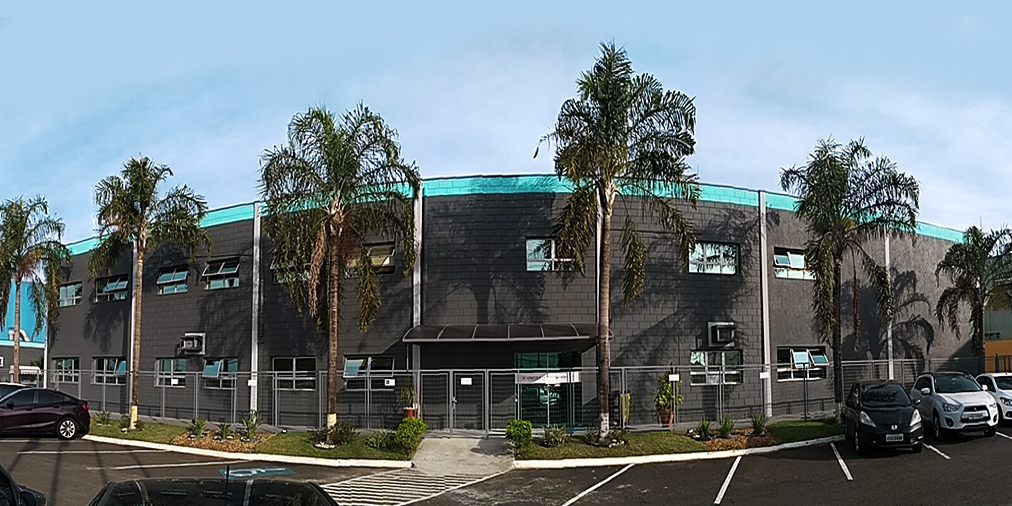 Mission
We are a Brazilian multinational company committed to promoting the well-being of the individual
through solutions in accessible medical devices and with an international quality standard.
Vision
To be the best option in orthopedics, spine, trauma and maxillofacial skull solutions for classes B and C in
Latin America, committed to our values.
Values
- Commitment is the link that the market of medical devices needs;
- Ethics and transparency should guide all our attitudes;
- We recognize our professionals;
- We believe in continuous improvement and (by doing so), we see business excellence and enhanced services to our clients;
- Our actions must always aim at the quality of life of patients.